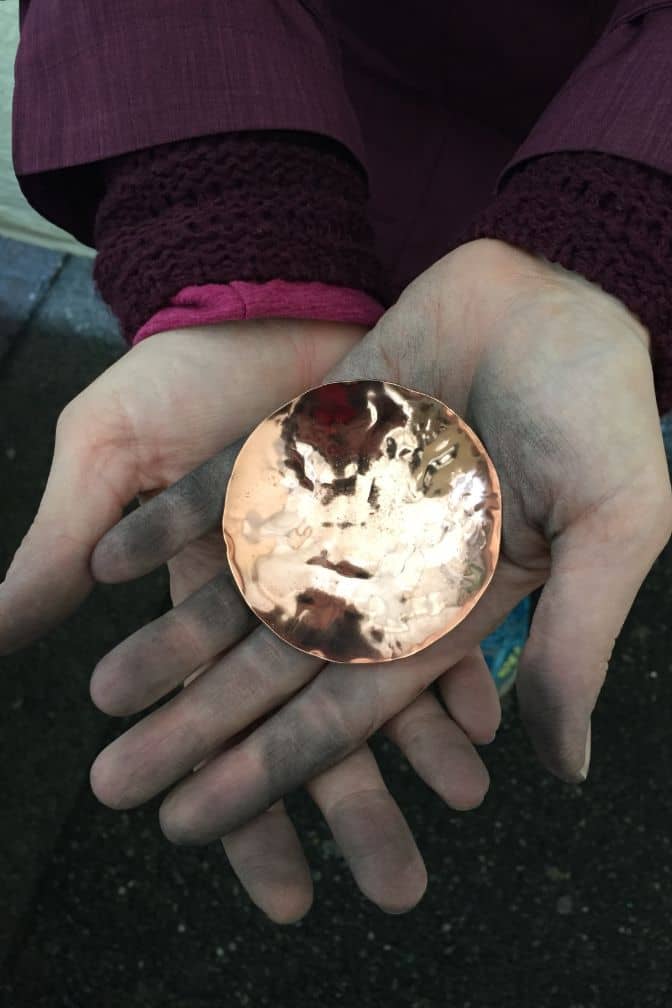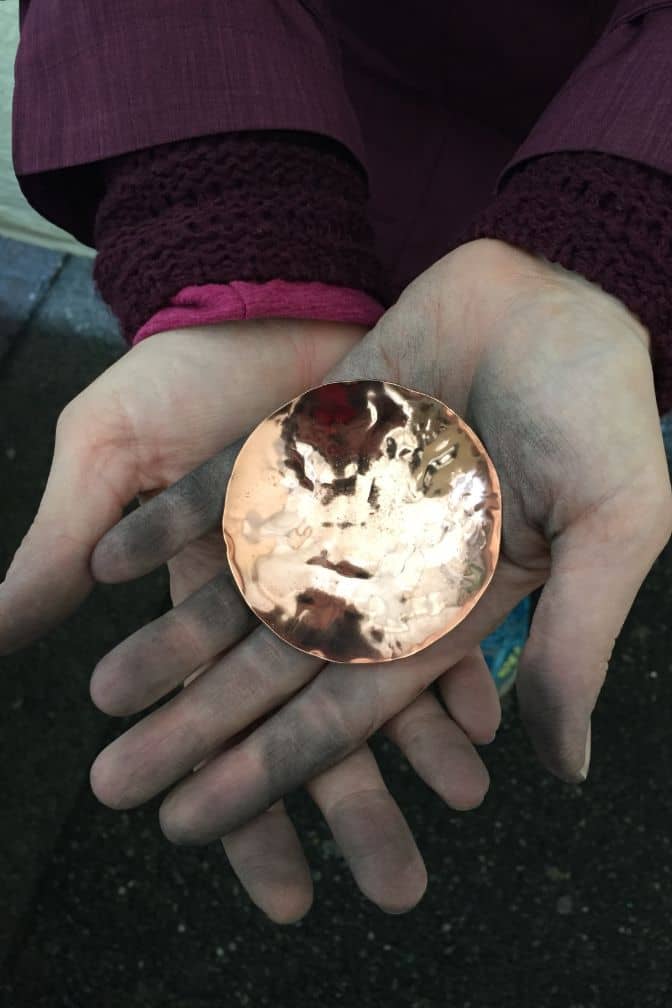 Giving Back
Every every year we give back to charities within our community.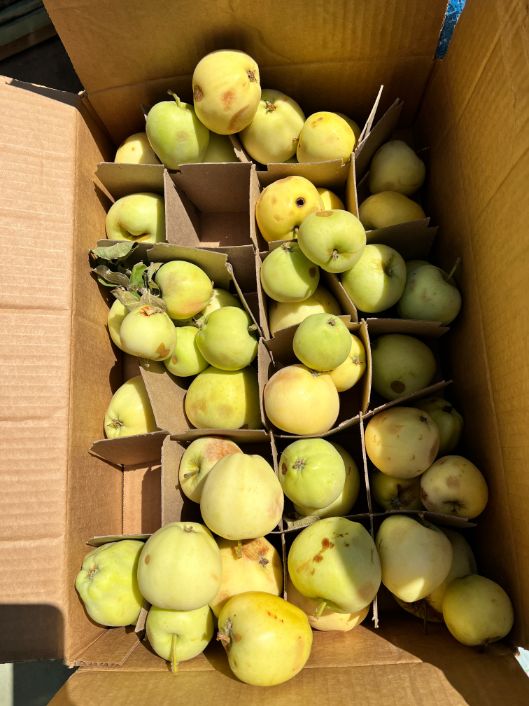 Fernwood NRG
Good Food box
Fernwood NRG operates the Good Food Box, a non-profit fruit and vegetable box program.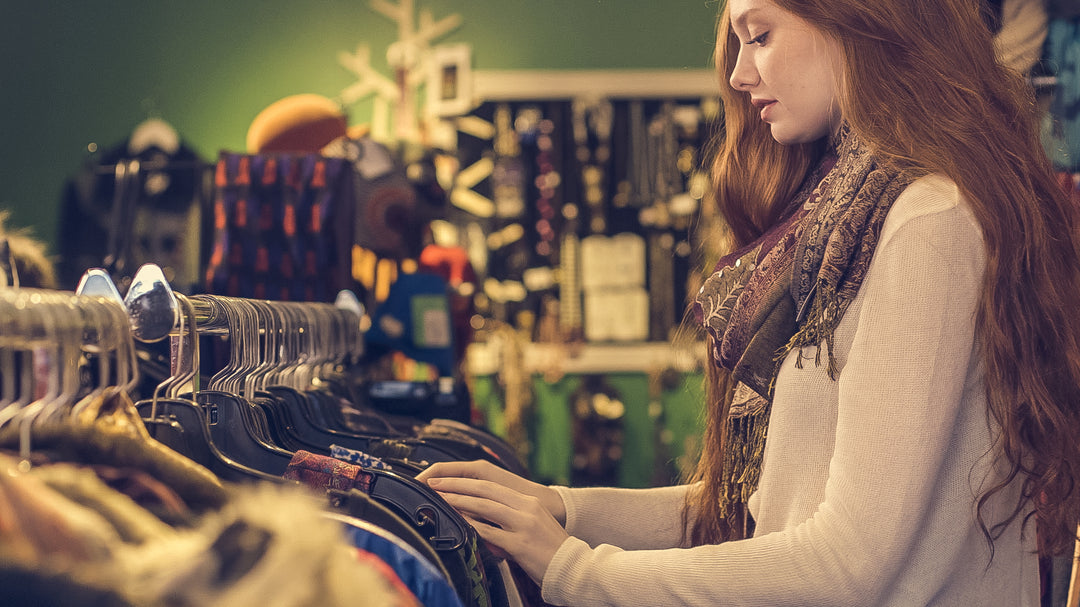 Victoria
The Salvation Army
The Salvation Army is a Christian organization that gives hope and support to vulnerable people in 400 communities across Canada and in 131 countries.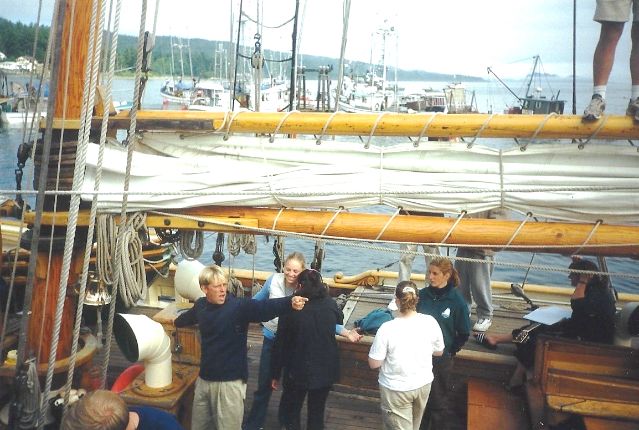 Victoria
Salts
The Sail and Life Training Society (SALTS) was founded in 1974 and is a registered charity in both Canada and the United States. Michelle has the opportunity to sail with Salts and it was an unforgettable experience.
Victoria
habitat for Humanity
Pair large text with an image to tell a story, explain a detail about your product, or describe a new promotion.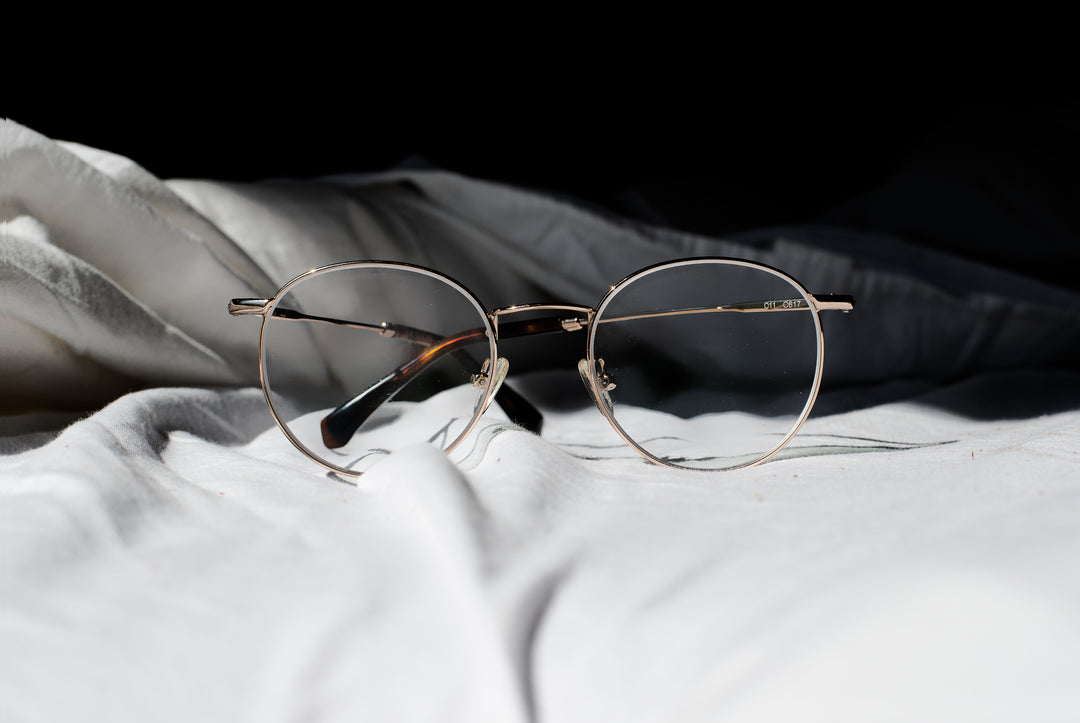 Eye Glasses Drive
Collected & donated over 100 pairs of classes shipped to Papua New Guinea for a new eye clinic.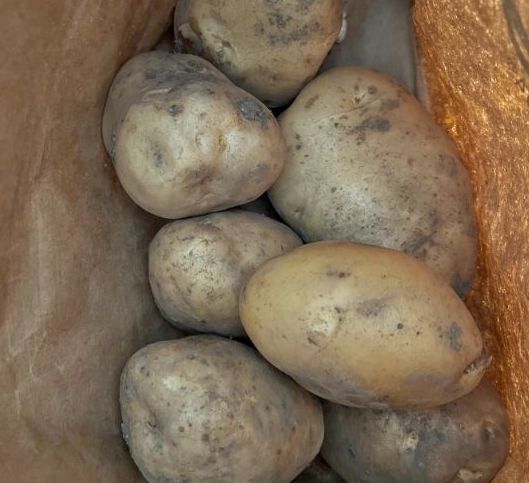 Living Edge
Living Edge demonstrates compassion for the needs of families in Greater Victoria.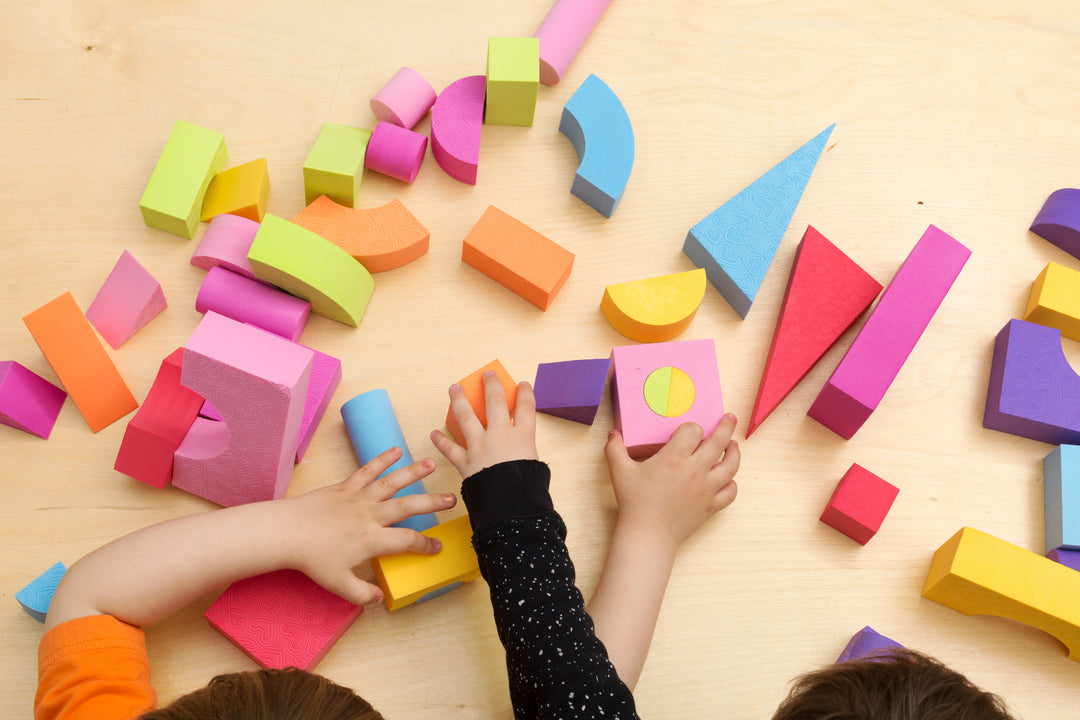 Other Donations
In past years, we've also donated part of our proceeds to help daycares, after school care and other international humanitarian projects.