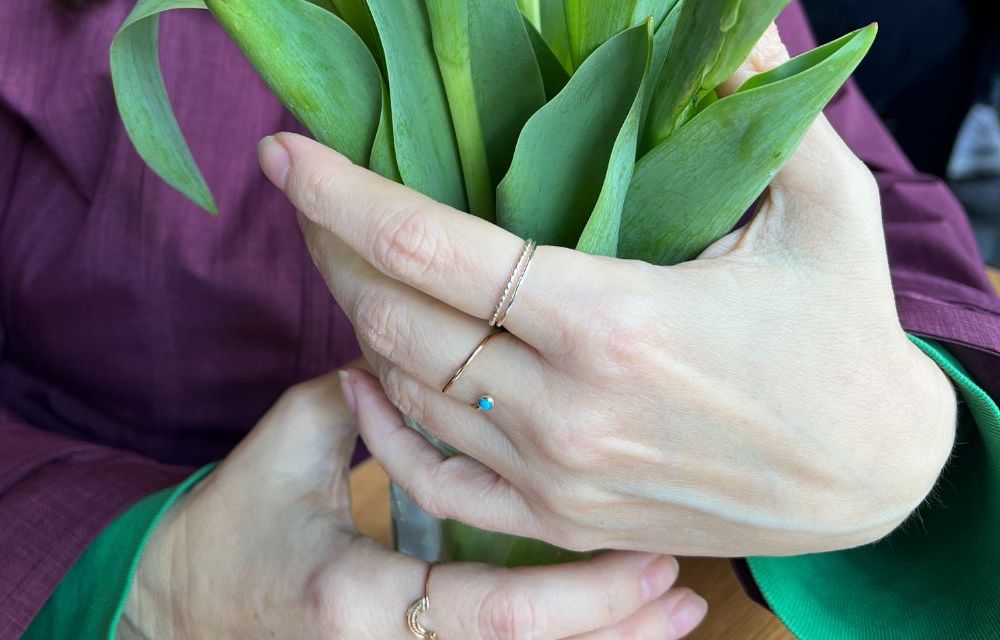 Two Blooms & Co.
The Deets
We are a multi faceted brand that began with soap, apothecary and candles. In 2016 we decided to create the Mauro and Co. line of wood wick candles in honour of our grandparents. Then about 6 years ago we wanted to start working with metal again. As trained metalsmiths we were ready to offer our Sand and Silver minimal jewellery line to our customers.
Meet Caron and Michelle
Sisters behind the brand
I'm Michelle the younger sister (on the left) and a perfectionist who started the Sand and Silver brand back in 2014. As a trained metalsmith I had put my jewellery on the back burner. Then I started itching to get creative and create my own line of jewellery.
I'm Caron the older sister and consider myself eccentric, the production manager and social media expert. When Michelle gets in the weeds I'm here to land a hand. I'm married to the word adventure and will never stop dreaming.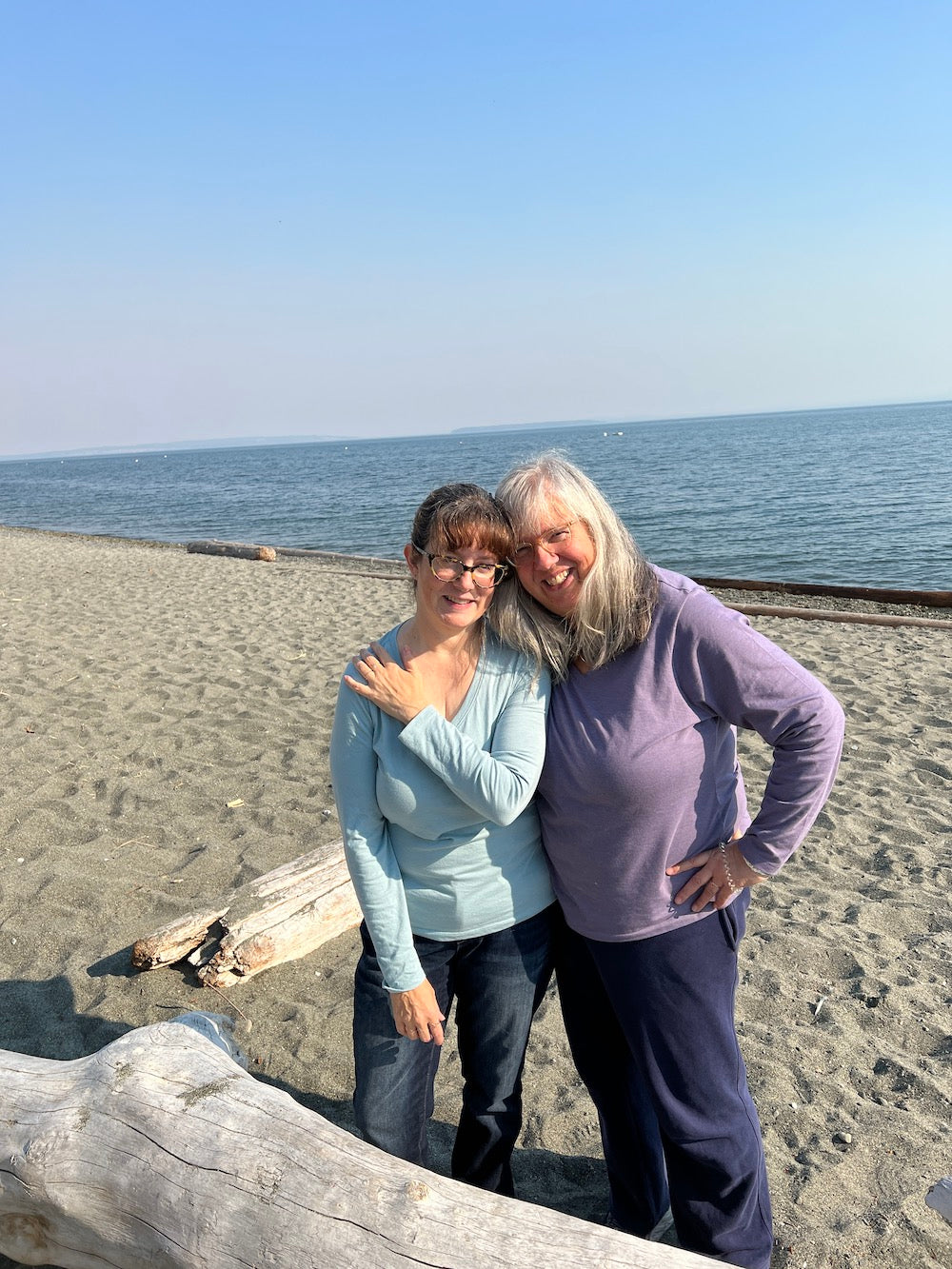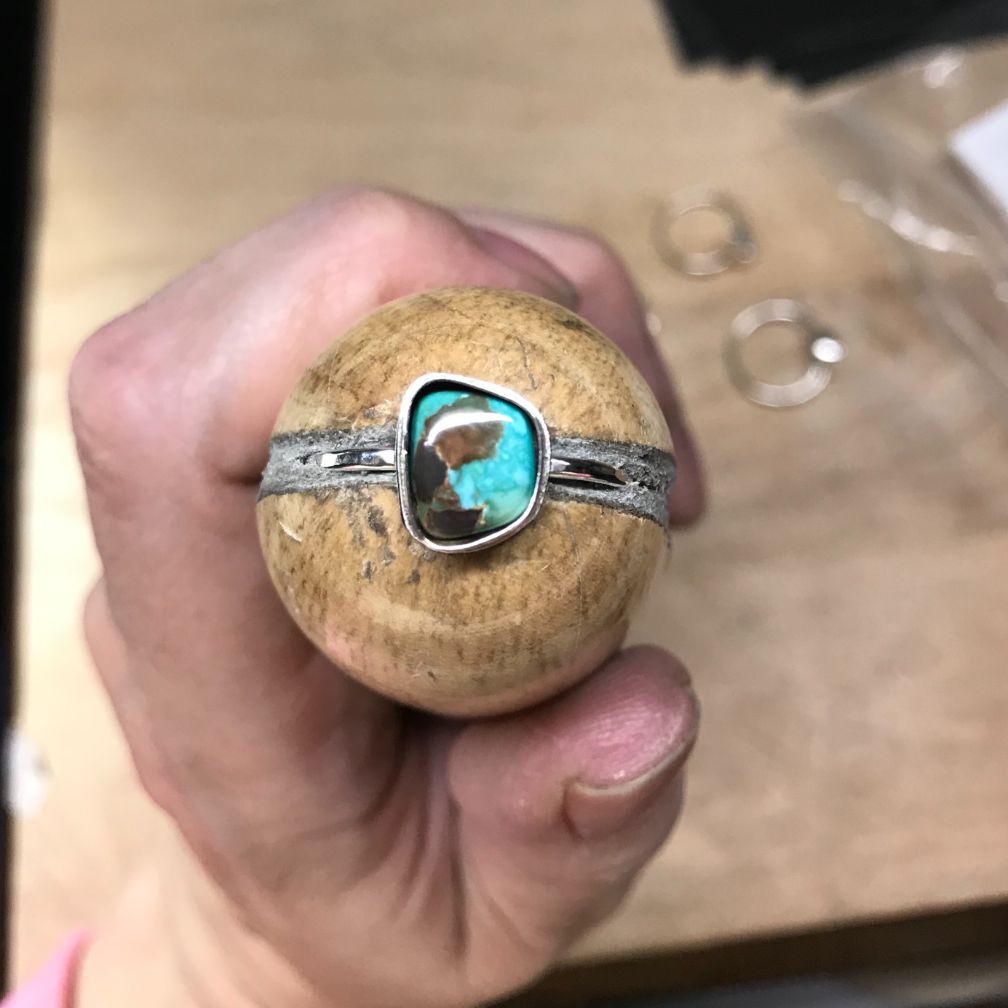 ★★★★★

Soothing,calming fragrance

I love the Tofino Morning Chai candle. The fragrance flows over me and a state of well being moves throughout me. Also the wood wick sound adds to the Soothing environment.

Susan K.

Tustin, CA
★★★★★

Lightweight earrings

Your sun studs are wonderful. They are perfect to wear at work and have become my favourite gift to give.

Alyssa V.

Victoria, BC
★★★★★

Happy spray

This spray is so calming and relaxing. I use it all the time.

Liz A.

Vancouver, BC
★★★★★

Mountain Ring

Just love my mountain ring. It reminds me of a recent hiking trip.

Sarah T.

Kamloops, BC
★★★★★

Stars on the Lake Soap

I just love your soaps. My skin feels great afterwards.

Michael N.

Toronto, ON
★★★★★

Cuff

It was amazing to find a cuff that fit my small wrist. I chose the 14k gold fill one and I wear it everyday. Thanks.

Marg T.

Regina, SK